Student views matter, and we work hard to listen.
Each year we elect a Student President and Vice President who become members of the College Governing Body, representing the voice of the students at board meetings and key events such as Awards Evening. The President and Vice President form a Student Committee, who facilitate student voice activities throughout the college. They work as a team with college leaders as a platform for innovative and new ideas to improve the college student experience as a whole.
The Student Committee also works with student representatives from both year groups who meet at least once a month. Student representatives elected from each tutor group play an active role in discussing key matters at the college. They feedback views and comments from the whole student body.
A vital role of the Student Committee and Student Representatives group is to organise charity events. These events take place throughout the year supporting local and national charities. The group also gets involved in promoting the college at open events and in schools.
After two weeks of elections, we finally have a winner from the Student Executive Committee Presidential Election. All four candidates were brilliant in their own right, with some genius ideas and speeches.
The winners are:
Archie Roberts (Student President)
Jordan Lubega (Student Vice President)
The new Student Executive Committee will mainly be for Student Voice. It is an opportunity for students to come together as a platform for innovative and new ideas to improve the college student experience as a whole.
Archie said "I'm really proud to be a part of of the Student Executive Committee; students will have more of a voice now, and it's good to have someone to direct the views of everyone here."
Jordan also stated "The committee is a step towards giving students more of a voice about what they would like to see happen in college. I want to help give students what they want in terms of a learning environment, and having a positive experience in college."
We have so many amazing students and we can't wait to see what they come up with!
L6FC Student President: Archie Roberts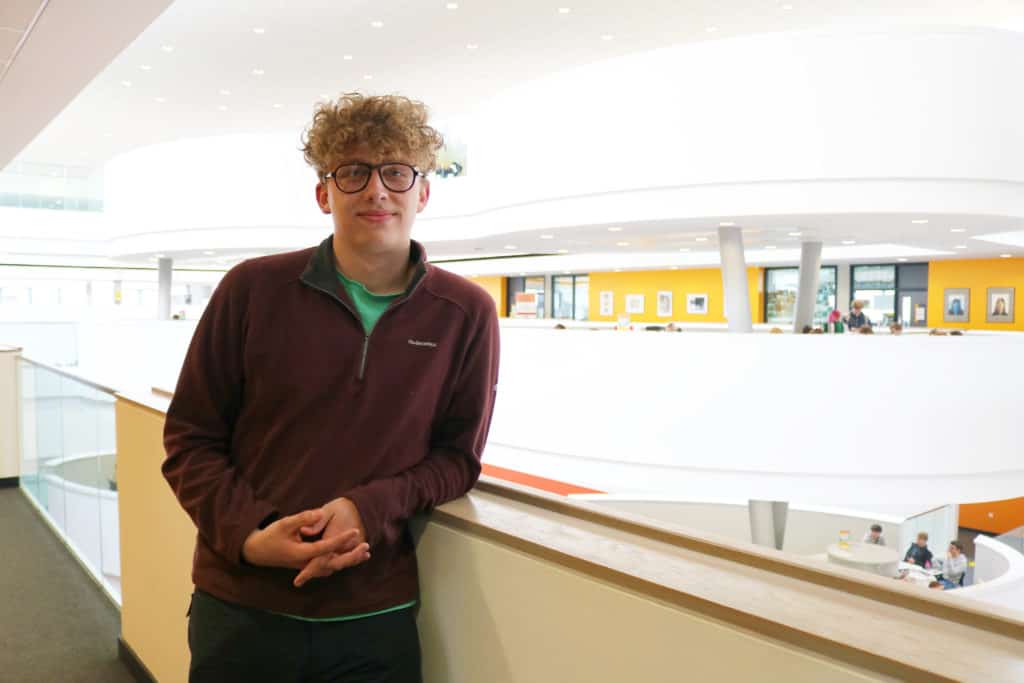 L6FC Student Vice President: Jordan Lubega