Another year of of outstanding achievement was celebrated at the college's annual awards ceremony!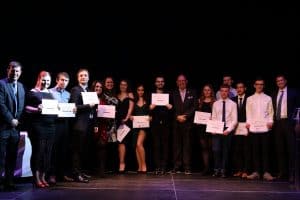 More than 200 students, their families and staff gathered in the atrium at Lowestoft Sixth Form College on the 19th December 2018 to celebrate the excellent work of students on A-Level and BTEC courses. The Principal – Kevin Grieve – introduced the evening by explaining how successful the year group had been, achieving some outstanding results which made everyone very proud. The College A-Level pass rate was 99.7%, with 80% of students achieving A*-C grades. At BTEC there had been an incredible 100% pass rate with 84% achieving top distinction grades. The College, according to government league tables, has been rated the top performing Sixth Form College in the country for the last two years. This was an outstanding achievement for all the staff and students involved with the success.
The guest speaker, Steve Frampton MBE and President of the Association of Colleges, in his speech recognised the college's outstanding achievements praising the staff and students. He went on to give the students advice on how to be successful and achieve their long-term goals.
The awards ceremony was conducted by Vice Principal Keith Shields, and Faculty Leader Matt Page, reading out citations for each award winner linked to subject areas. Head of Student services, Emma Coules, read out the additional awards which are based on the college's core values.
The audience was also treated to live music from music students Emily, Eryn and Emma.
Thanks were given to all the staff who had organised the event, including the photographer Deryn Corbett and student ambassadors!
List of winners:
Award for English: Zoe Paisley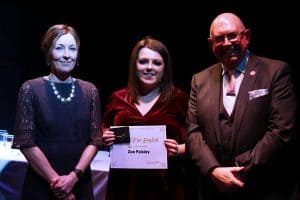 Award for Mathematics: Lucas He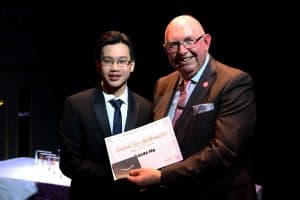 Award for Science: Joshua Sturman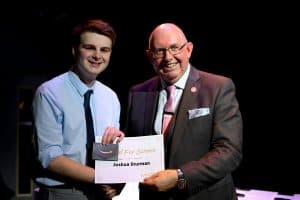 Award for Creative Media: Chloe Vigus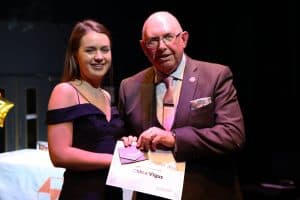 Award for Performing Arts: Benjamin Head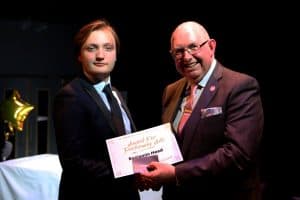 Award for Visual Arts: Molly Bowler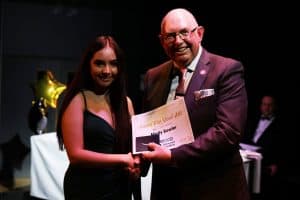 Award for Social Science & Political Science: Kell Tisdall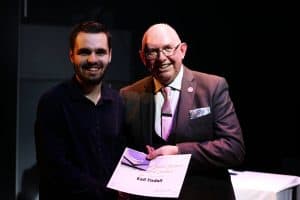 Award for Sport: Jasmin Fisher

Award for Technology: Alanis Mundy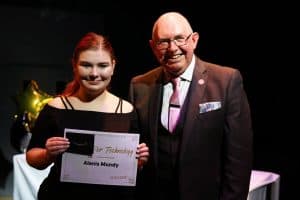 Award for Business and Humanities: Cameron Jones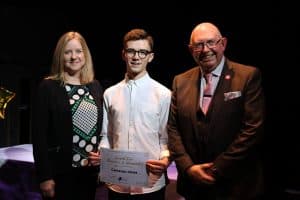 Endeavour Award: Macaulay Page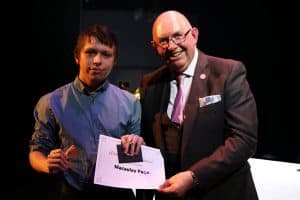 Progress Award: Tyler Grimes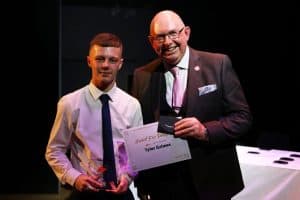 Community Award: Owen Camp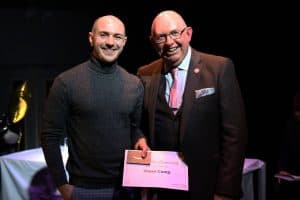 Award for Professionalism: Bethany Grace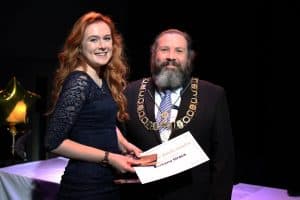 Special Recognition Award: Hannah Coffill
Principal's Award: Lucas He