College is a great time to make new friends, challenge your thinking and try something new! Our PlusMore Programme offers so many opportunities for you to get involved and add more to your college experience, as well as providing excellent material for your job and university applications. The programme is launched with a PlusMore Fair and includes: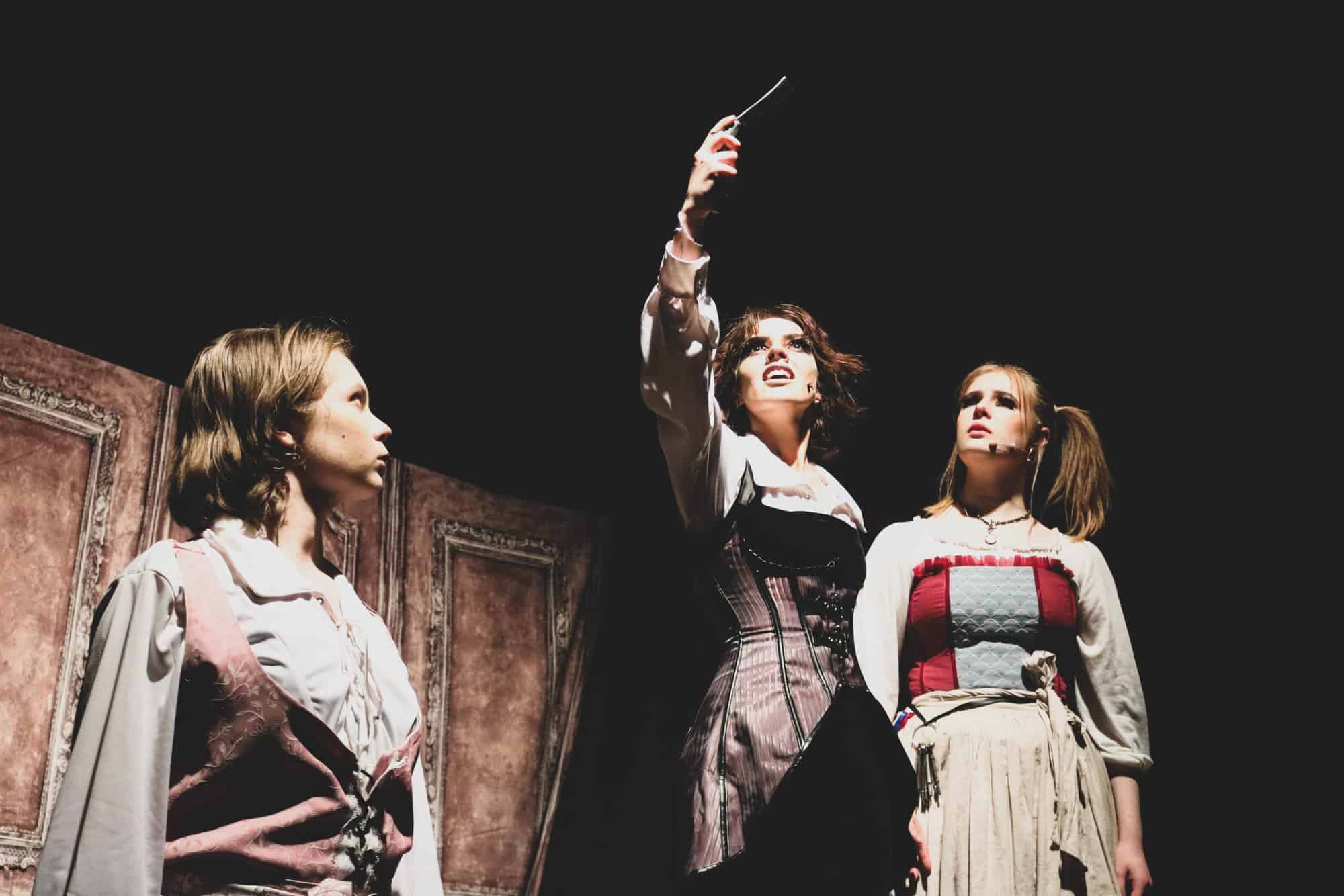 Performance Workshop is an opportunity for students to try something new - whether it be drama, music or dance. It helps develop confidence, reduce stress and helps you meet new and exciting people!

The workshop covers many musical numbers as well as script work. You don't have to study Performing Arts or Music to take part in Performance Workshop; we welcome anyone! Students debut their talent at the annual Performance Showcase.

We also organise a West End theatre trip each year for students to get involved in. We watch a famous show, and students get the opportunity
to take part in backstage workshops led by West End performers.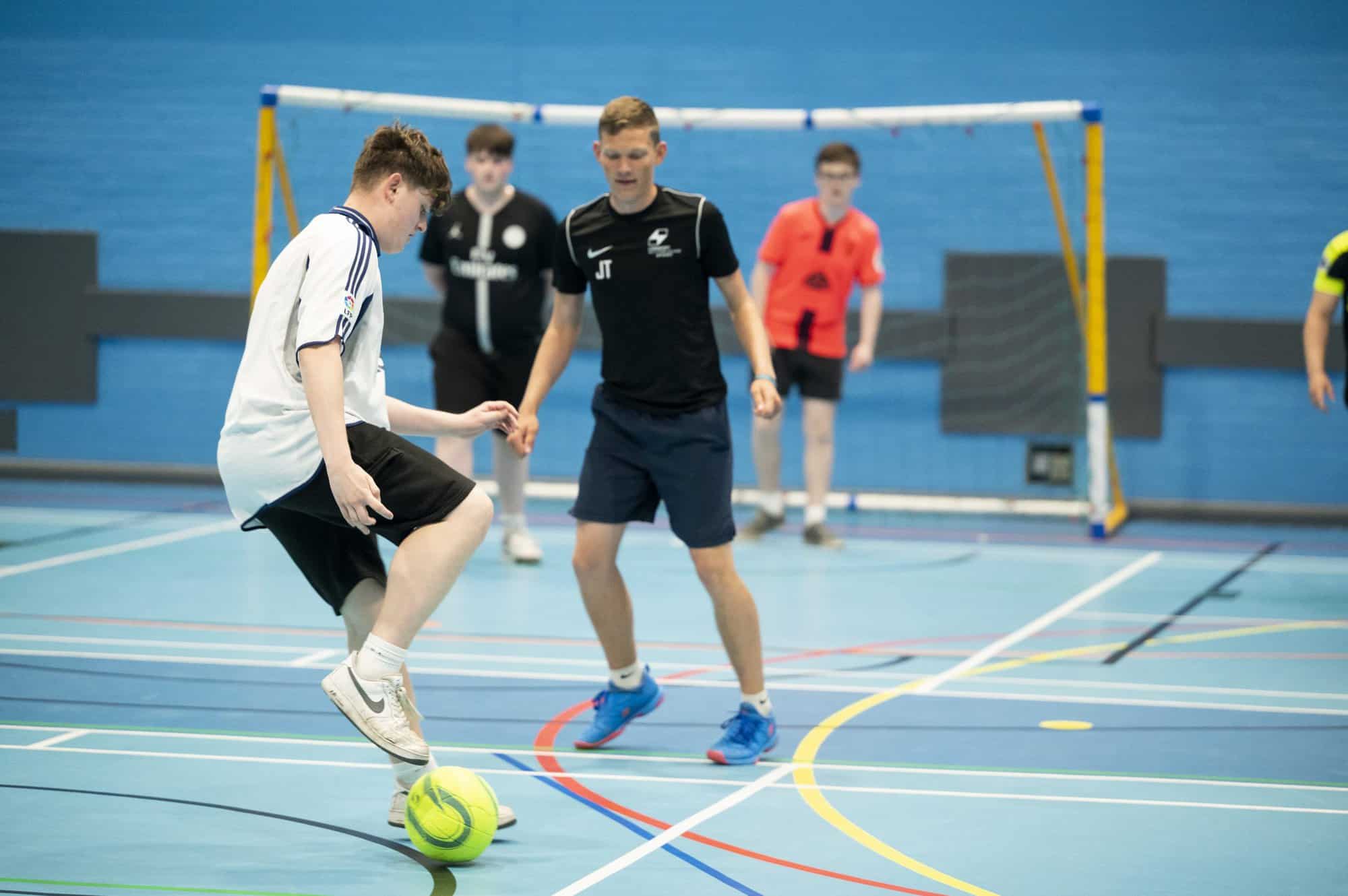 We have a range of sporting opportunities waiting for you. Whether you are a serious sports performer with aspirations to play professionally, for enjoyment or whether you just want to stay fit, we have the expertise and facilities to make it happen. With free use of Waterlane Leisure Centre, the multi-use games area (MUGA) and the excellent 3G pitch at Barnards Centre Point, you will have the opportunity to play your sport at the level that is right for you. Our students compete in sport at county level and with local clubs, play matches against the staff, co-ordinate sports days with local primary schools including a swimming gala, take part in the Schools Sports Challenge and raise money for Sport Relief.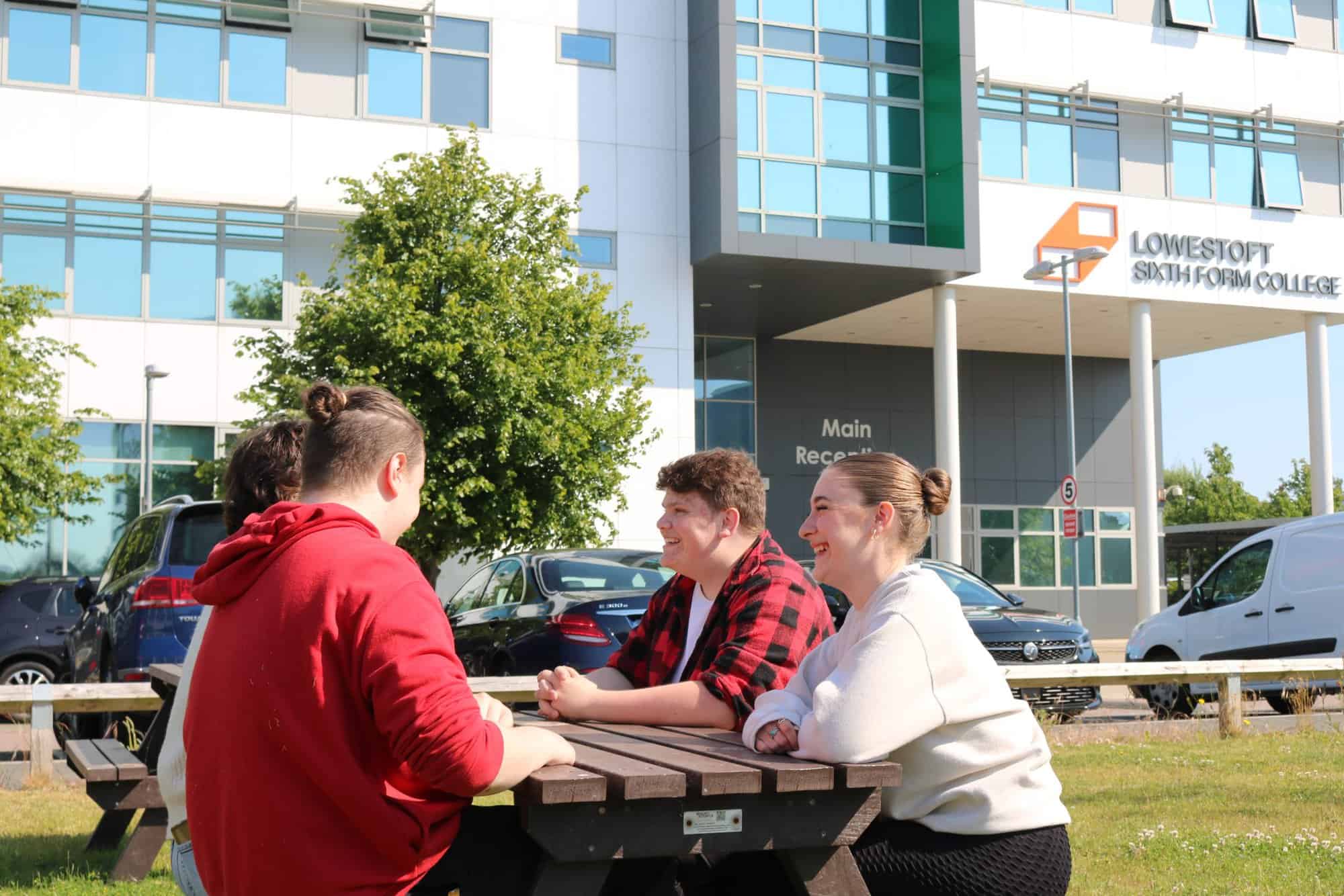 We place a high value on the thoughts and concerns of our students. Students are at the heart of the college - we therefore aim to listen to and address their ideas on how to improve the whole L6FC student experience.

Each year, you elect a Student President and Vice President who become members of the College Governing Body, representing the voice of the students.

The Student Council play an important role in giving direct student feedback to college leaders, in order to improve the college student experience as a whole. They also help to organise events and fundraising projects, as well acting as Student Ambassadors at college events.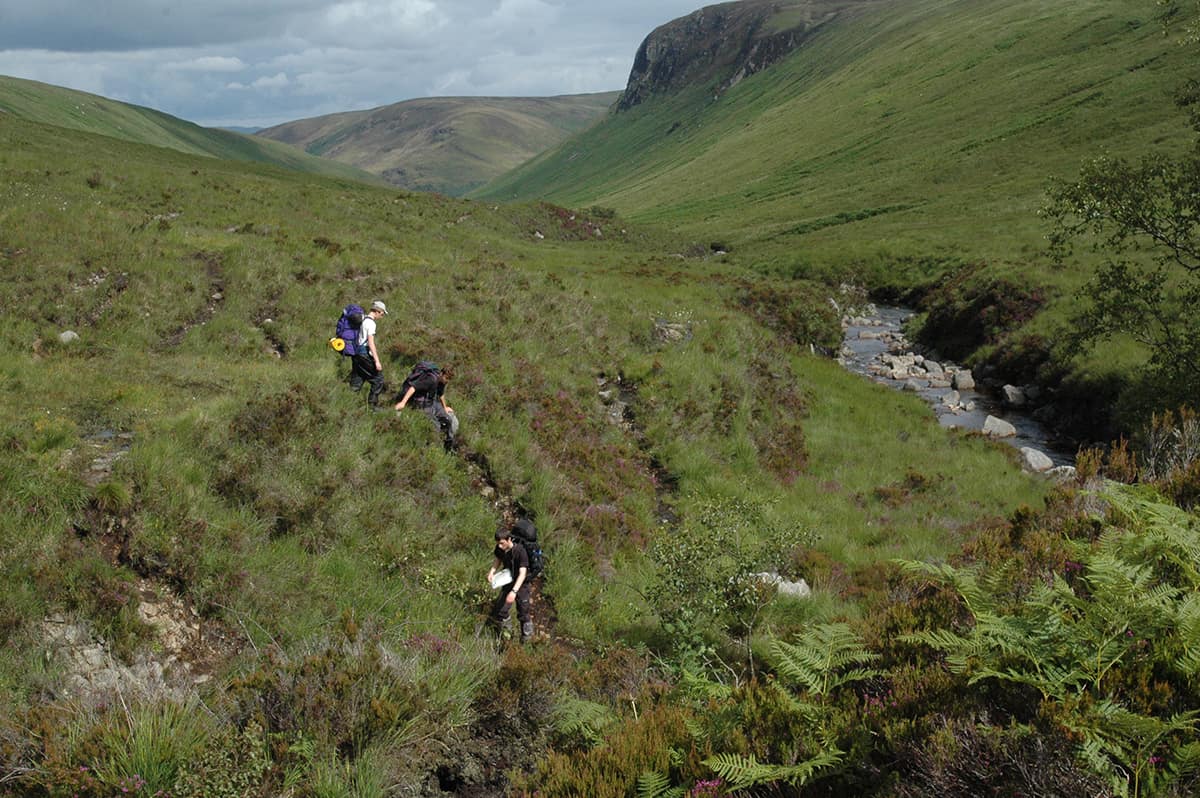 Try the Duke of Edinburgh's Award Scheme. It provides an enjoyable, challenging and rewarding programme of personal development. It is a great way to make new friends and your teamwork and leadership skills will impress future employers and universities.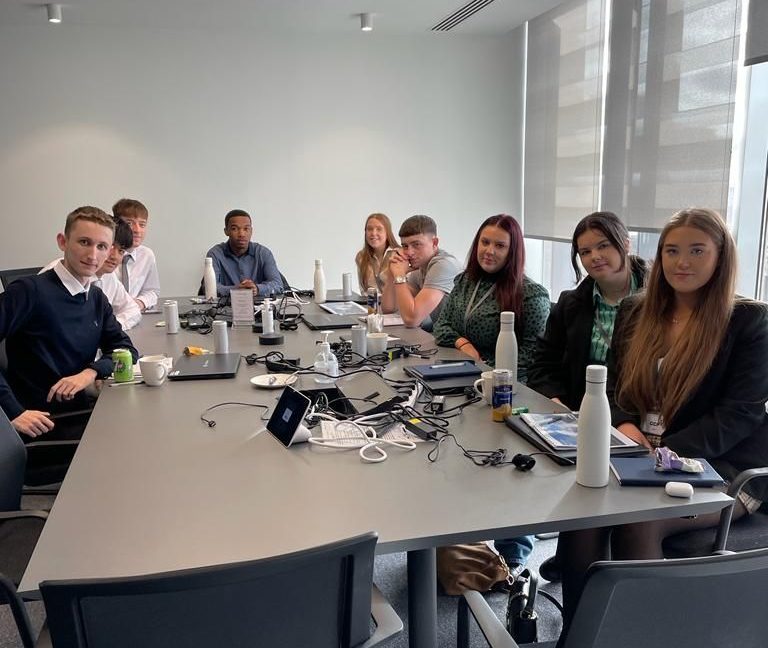 Work experience is an invaluable opportunity. Placements give you the chance to develop key skills that employers look for, such as:
• Team working
• Problem solving
• Communication skills

As well as helping you to develop skills that will make you more attractive to future employers, placements can also help you to gain a real insight into how the industry operates, to make contacts, network and enhance your CV, UCAS and job/apprenticeship applications.

Get in touch with our Careers Adviser, Laura Batson, in Student Services for support with finding a placement.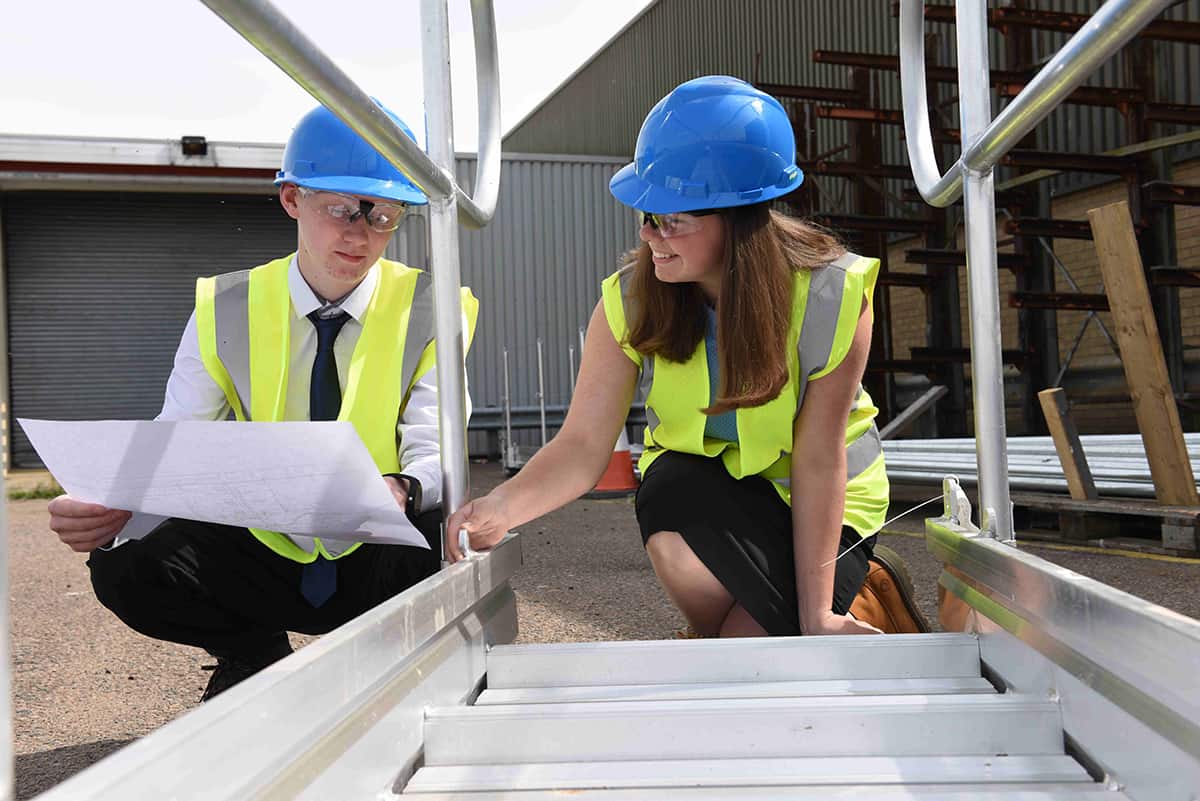 InspireSTEM is our exciting new programme in partnership with NEACO, aimed at Year 12 STEM students.

If you are studying STEM subjects (e.g. Maths, Sciences), make sure to sign up! Studying STEM subjects leads directly to a huge variety of exciting and rewarding career opportunities. You'll have the opportunity to hear from leading experts in the STEM field, take part in workshops and go on trips to see the industry in action.

Engineer? Scientist? Software Developer? The opportunities in the STEM sector are endless; discover your future with InspireSTEM!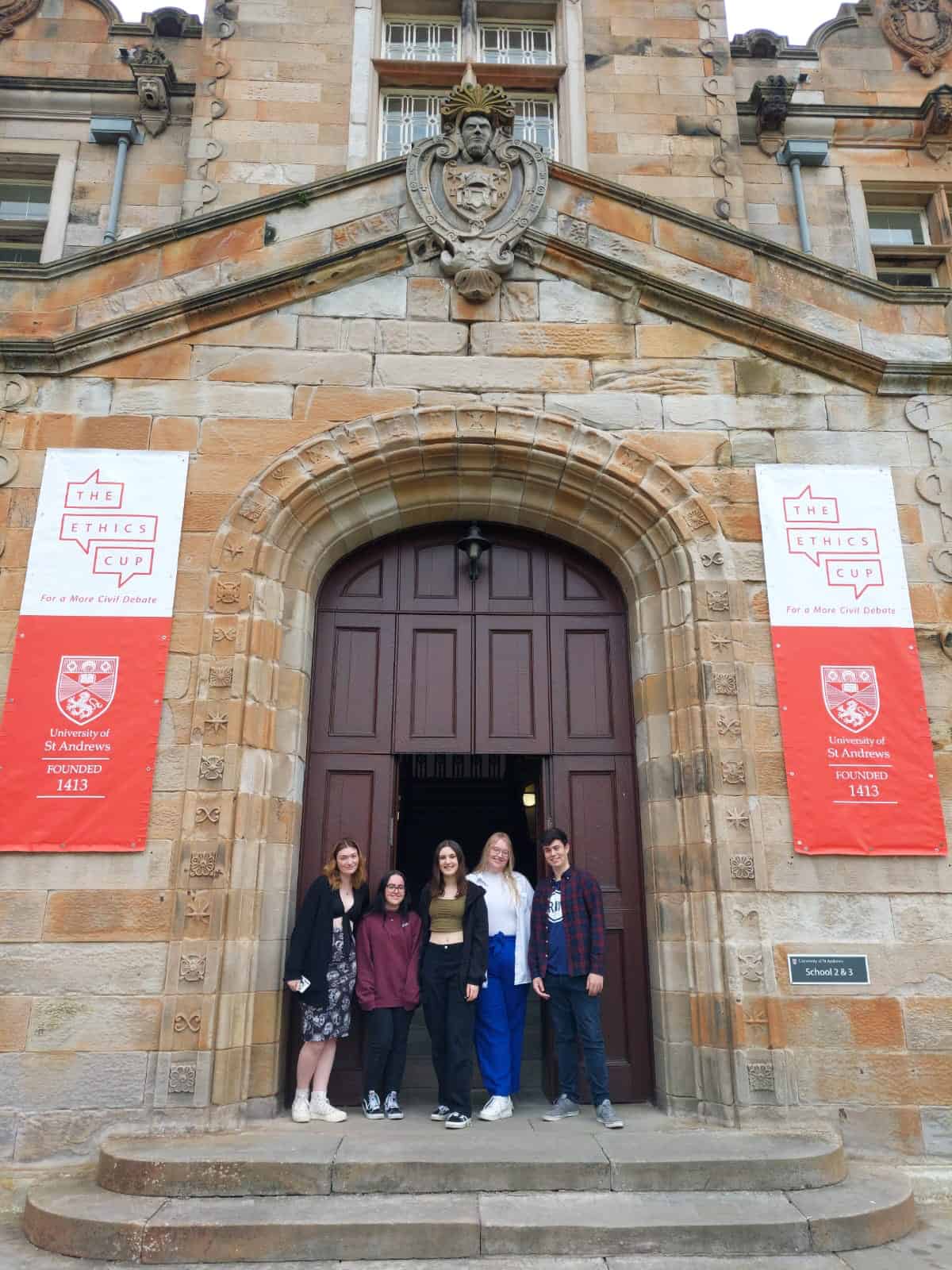 The college offers many different trips and visits to help support your studies and add more to your college experience. Students have been on art trips to galleries in London, Prague and Paris, theatre trips to London and Norwich, cycling in Thetford Forest, field trips to Norfolk beaches and camping in Yorkshire.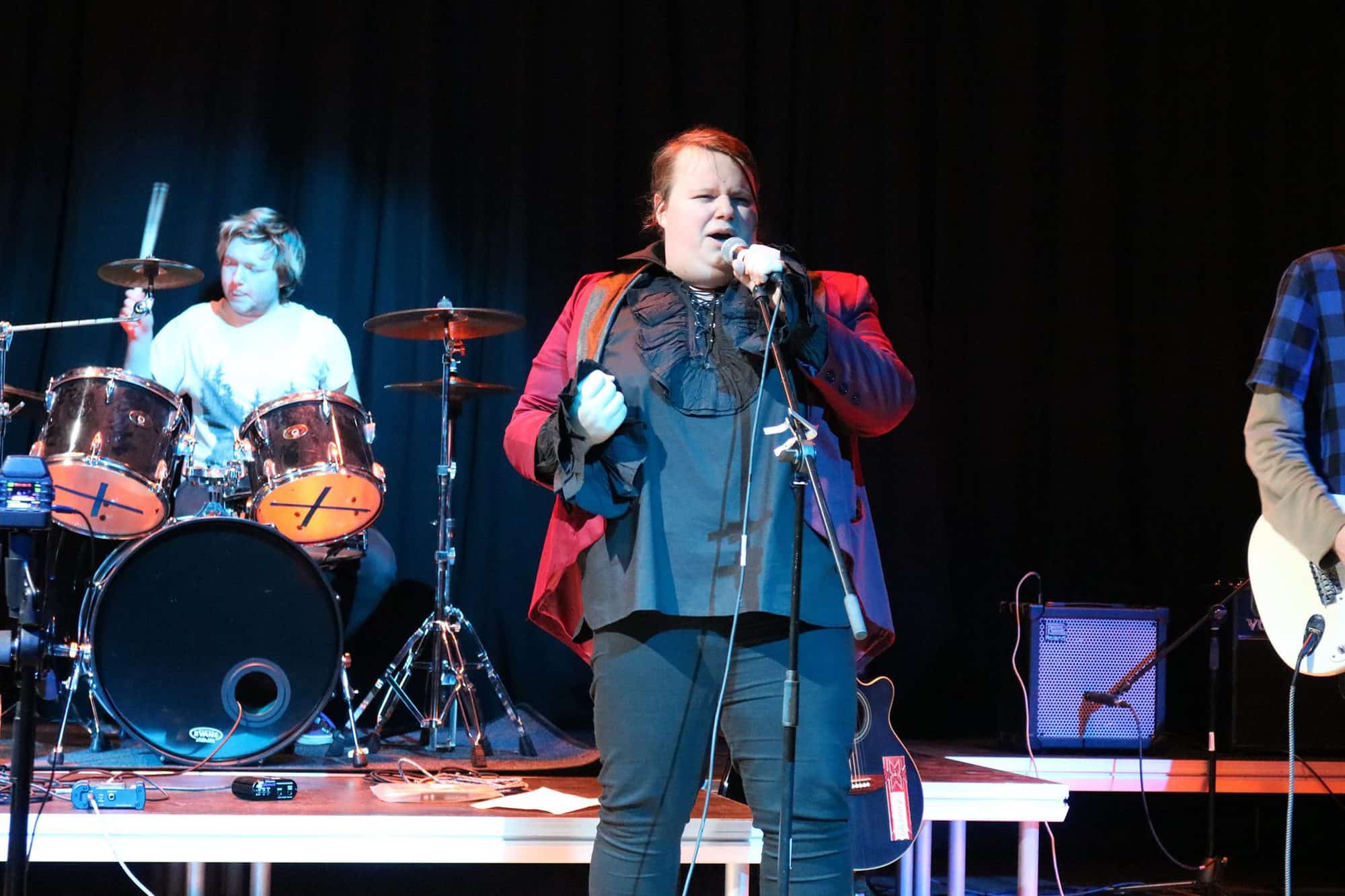 Lowestoft Sixth Form College has hosted many gigs throughout the years; each time we are more and more overwhelmed with the amount of support these receive!

Students often organise and run these gig nights, from the auditions straight through to the show night itself. The gigs attract many aspiring musicians, as well as staff and students that just want to perform for fun. The music is varied, from heavy metal to musical theatre numbers, with even with a bit of rap thrown in! Our very own musical legend Andrew Timberlake, Science Teacher, has even been known to take the stage by storm!

We can't wait to hear what you will bring to the gig nights.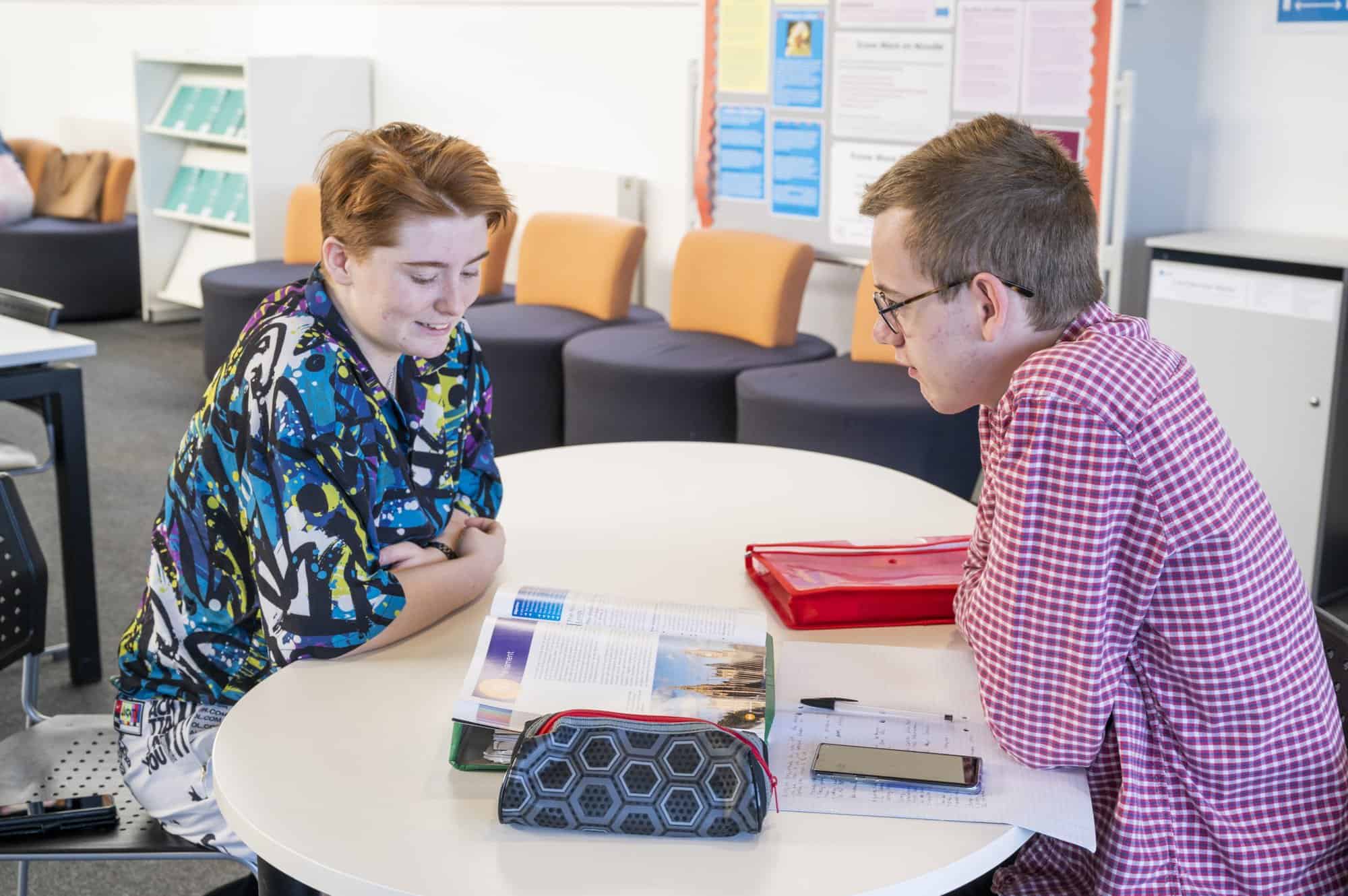 An EPQ provides an opportunity for advanced level study in a specialised subject area of your choice. You will carry out independent research and demonstrate the results of your inquiry through a dissertation, report, performance or artefact guided by a project mentor.

There is a taught element to ensure that you gain advanced skills in researching a topic, formulating an argument and presenting your ideas.

Undertaking an EPQ is an excellent opportunity to develop your independent research and presentation skills.